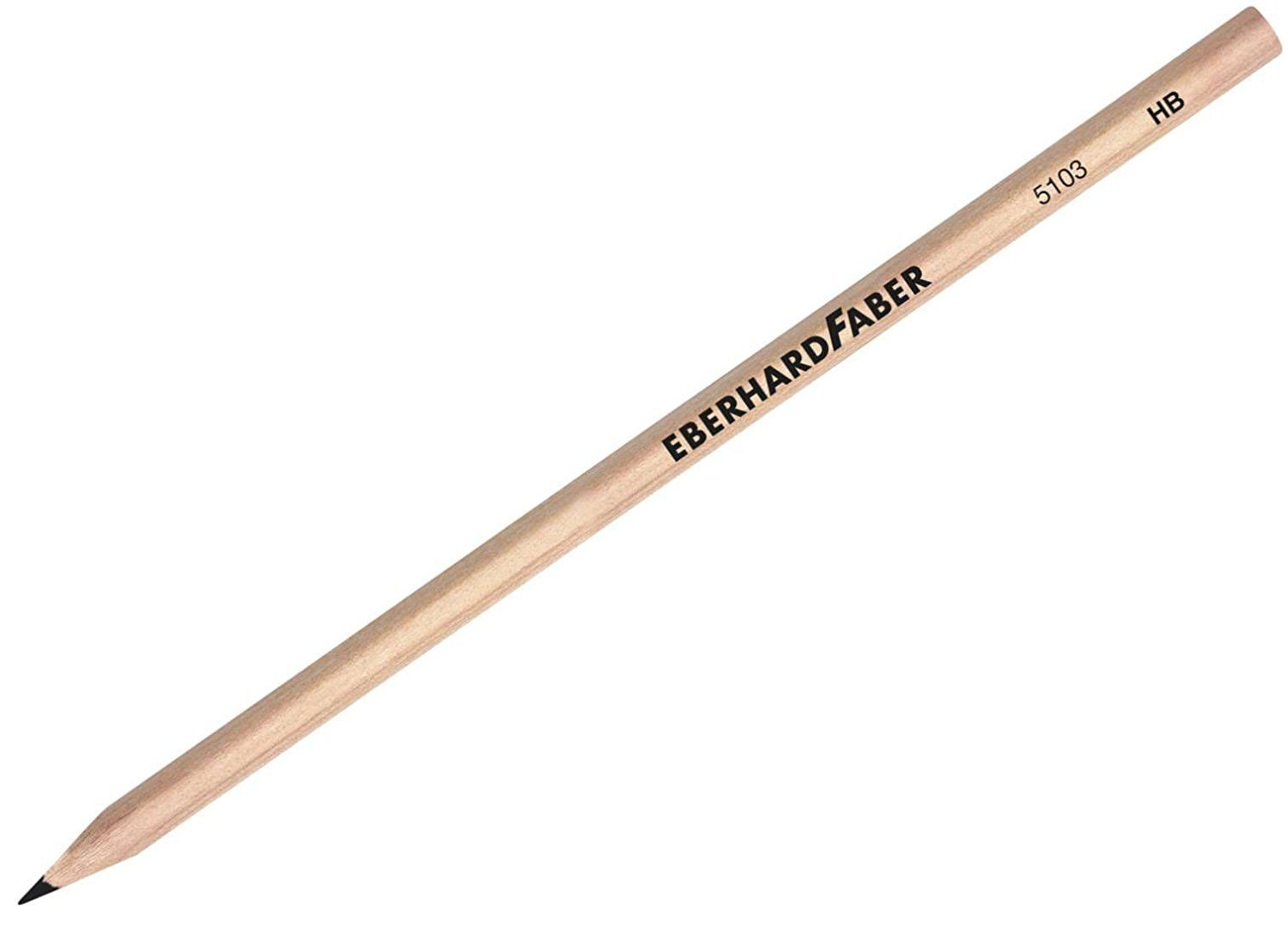 An ordinary pencil is one of the most wonderful and universal writing tools. For stationery addicts or artists the choice of the right pencil could be a rocket science. Not for me. I believe that it's more a question of taste, of personal preference than of comparable features. I have been collecting pencils for more than a decade now. I bought or got most of them as a souvenir, so while using them they remind me of a certain place I visited. I really enjoy how they get smaller – a beautiful metaphor for fading memories – being transformed into new words or drawings.
However, for some reason, I always came back to this Eberhard Faber pencil. I like the triangular form, its smooth, lacquer free surface and especially the line which is a little bit darker but not softer than many other HB pencils I have, allowing for a broader "dynamic range".
You can get it here or – also my warmest recommendation – stick with your favorite pencil while using your Berlin Notebook!